Hi again!
I'm pleased to announce that Dominick has no problems from his fall! I honestly didn't think he would, but I felt REALLY guilty! Also, my nephew Ryan has had his 1st birthday party and didn't dissappoint with the cake, so I'll be scrapping those photos soon!
In Sunshine news, SWW is upon us and is in full swing! Today was the first speed scrap and it went really well! There are lots of challenges going on and we are super excited!
So come on over and join in!!
Ohhh, new kits and a FANTASTIC opportunity for you to win SUN kits!! First, the new additions:
Amy Sumrall has this collab with Krystal Hartley:
It's linked AND she's got a freebie on her
blog
!
Lliella has a great new kit coming out, but all I can show you is this preview which is so cute!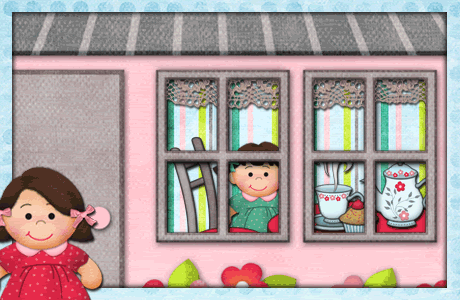 And, how can you win some great SUN kits? Us Wonder Girls get the distinct pleasure of talking about SUN kits all the time! It's a wonderful job!! In the spirit of giving, we are also offering it to you! All the details are in
this thread at SUN
, but the gist is that you give a preview and link to the kit and link us to your blog in the thread and one lucky person will get the kit for free! How cool is that?!?!?
Katie Mann has a new kit out and it is AWESOME!! It is called Logan after an extended family member and I love it!! Look at the LO I made today with it (this was also for the speed scrap)! It is linked for full credits!
Jen Maceyunas is still the featured designer at Digitals! She has a great daily download that you can still take advantage of!
ok- for your freebies! A couple of posts ago, I gave out the alpha I made for last month's SWW, but apparently the link didn't work, so I added an extra alpha in there as a bonus.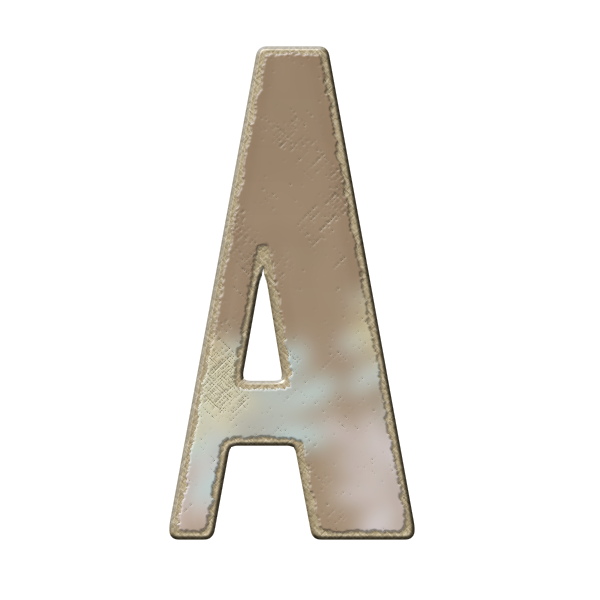 Also, I promised some more help for the element challenge at SUN, so here are your pieces!!