I have some great things to tell you about!
Look at these from Bannerwoman!! They are available together and separately!
Look at this from Mega Doodle Inspired: It is so unique!
Included is a tutorial on making the edges fuzzy as well!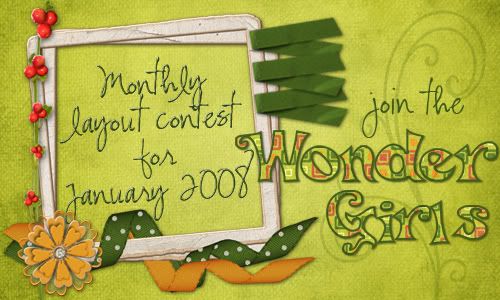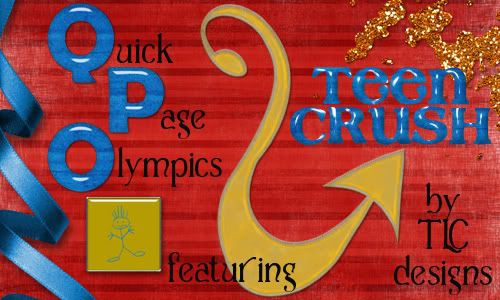 Catlady has this new super cute kit out:
New challenge at SUN! It is a template challenge and I am particularily proud of this template! I have used it twice now! Here is a preview of the FREE template:
Click
here
to get the FREE template and to see challenge details!
Also, check out the
SnowFlake Mamas ADSR blog
to see challenge #2!