A new kit from Mega Doodle Inspired! I know I usually just do product testing for her, but look at this cute kit!
This is linked to her new store!
This Sunday (and every Sunday) is SUNny SUNday at Sunshine Studios! A little birdie told me that some SUN collabs will be available for $2!!! You'll have to check it out to see which ones!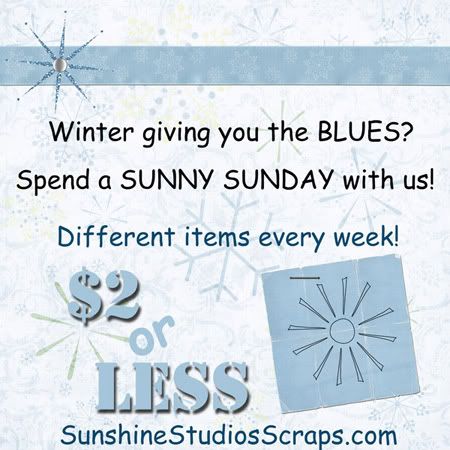 Only 1 more day to apply to the best CT gig ever!!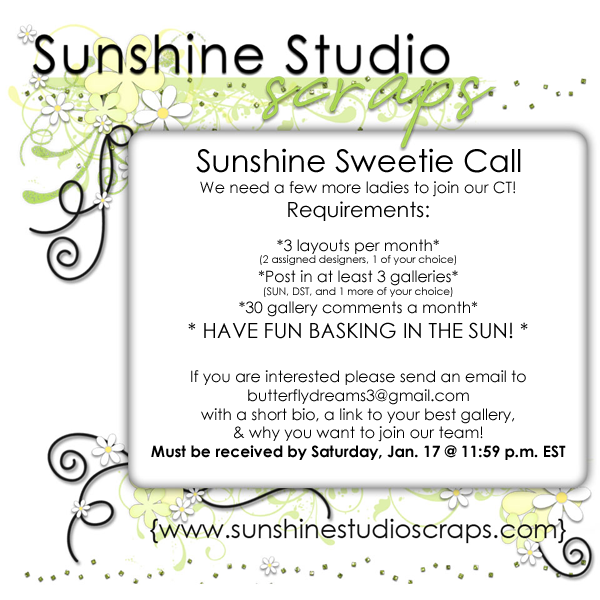 A freebie for you:
Click the image to download. I bet if you visit
Mega Doodle Inspired's blo
g, you will find more!!