Week one is done. The first week of school is always so hectic and this one was worse because we are in a different building. So, we have lots of changes... But it went pretty well and I'm having fun so far!
On to scrapping news....
Well, Ellie and Vasco's chat was postponed. Apparently Ellie's son got the chicken pox and had a fever, so they changed it to this Friday at noon PST. That's 2pm my time which is 10 min after school lets out for the day, so I'm going to be joining in from my classroom!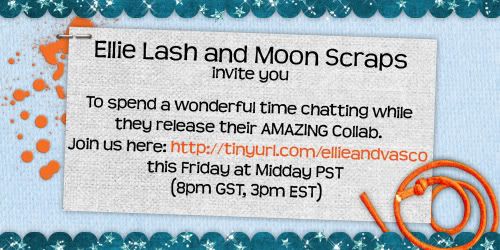 Remember this one isn't at SUN- it's at it's own special chat room! Hope you can join us!!
New Kits!
I'm going to start off with what I think is one of the most beautiful kits I've seen in a long, long time! I'm not usually into fall colors and themes, but the colors are so rich, that I can't help but adore this kit!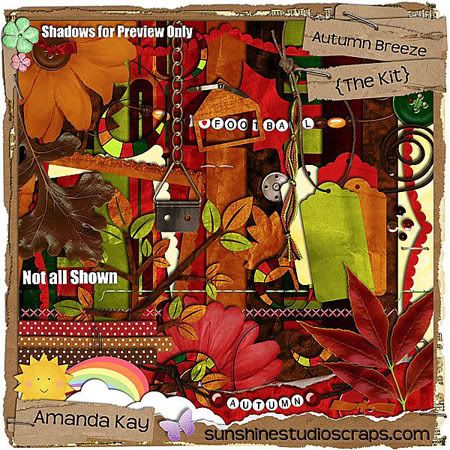 It's Autumn Breeze from Amanda Kay and as soon as I get my grubby little paws on it, I'll show you a LO or two!
Here is one from Designz by Kristi- it's definitely psychedelic! It's Psychedelic Funk!
I will have to check this one out. It'd be perfect for 70's LOs and those school dress up days!
Know what?!?!? If you read today's monthly SUN newsletter, you know this. If you don't get the newsletters, click on my blinkie on the right hand side to subscribe- it's worth it!!
Wonder Girls Janel and Mandi have some great products in the store: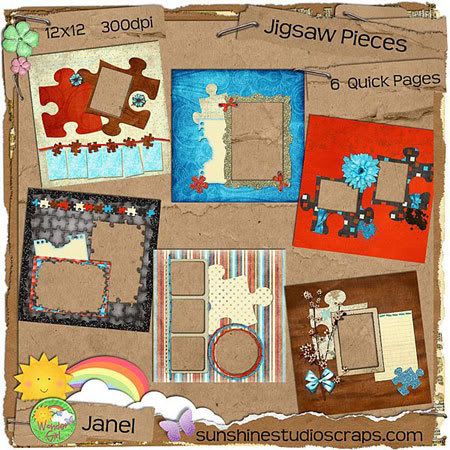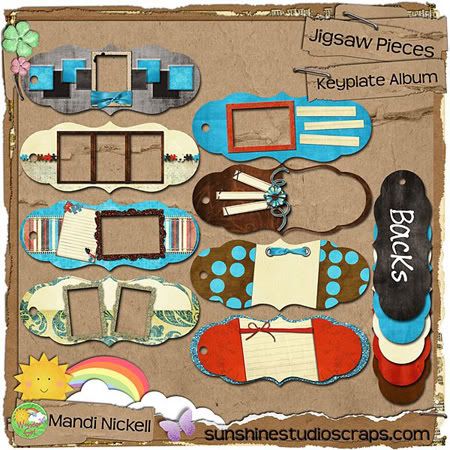 Also, the Sunflowers have Collabs coming out tomorrow! Can't wait to get to use these collabs!!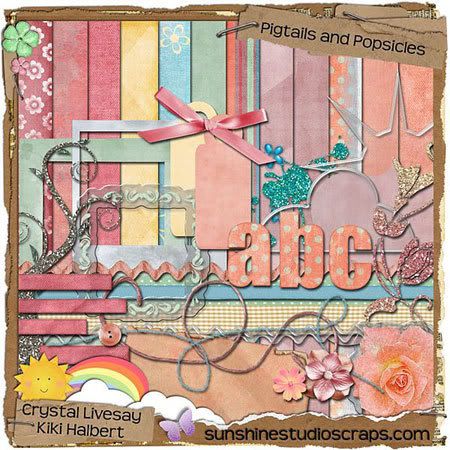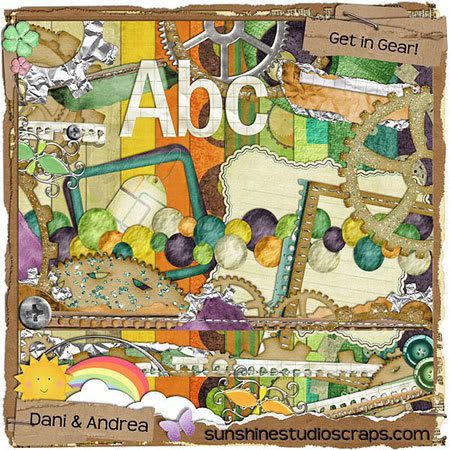 Look for a new challenge at
The Race Track
on Monday night or Tuesday sometime. I can't tell you what it is, but it will be fabulous! Also, the awesome ladies of Polka Dot Plum are hosting this week's speed scrap!
*ad made with Fern Gully from Polka Dot Plum!
Hope you can join us!!
September QP Olympics:
Cosmo-tini from Shawn Headley
. I had a lot of fun with this kit- as you can see from all of my LOs and QPs: See
this thread
for the coupon and the details!
LOs:
And the QPs that go with them:
I have made a few different templates today. One will be strictly for my personal use and one I may release later, but this one I really like! You notice that I used it for a QP above. Click on the image to download it!
Thanks and until next time.....