Hey all! Look at this! 3 posts in as many months....go me!! LOL
Anyway, I do have some goodies for you....stay tuned after these messages:
SUN collab:
SUN's April collab,
Denim and Daisies is available for only $3
!! This is seriously a cute, cute, cute kit! You need to get it! The image is linked to the store to make it easy for you to get!
Seriously cute! It has been said that this is the best collab yet and I believe it!
SUN challenges
! At SUN we run challenges each Sunday and Wednesday. They run for one week and each have their own prize. These can be a coupon to a designer's store or a mini kit. You just never know.....unless you check them out! They can be found
here
!
Two of my CT designers are going to be guesting at other stores this month!! I can't tell you where each one will be yet, but stay tuned to the
Studio mgl blog
and the
Madame Wing blog
for further news!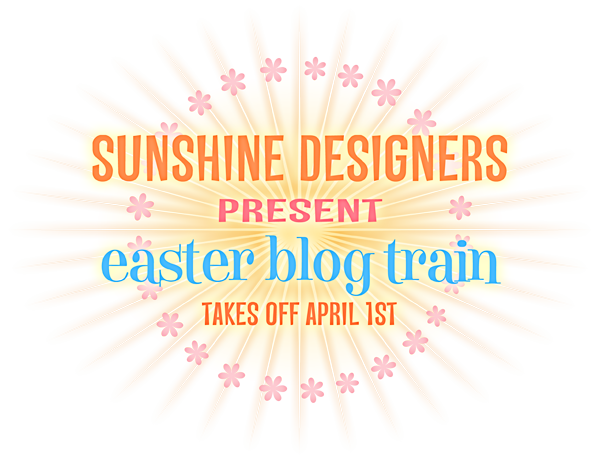 Yep, we have yet another awesome blog train for you! This one is Easter Themed and has some bright fun colors! If you are here from DigiFree or another site, click the banner and go to the SUN blog to see everyone participating!
You should have come from
Anne's blog
.
Here is what you are getting from me: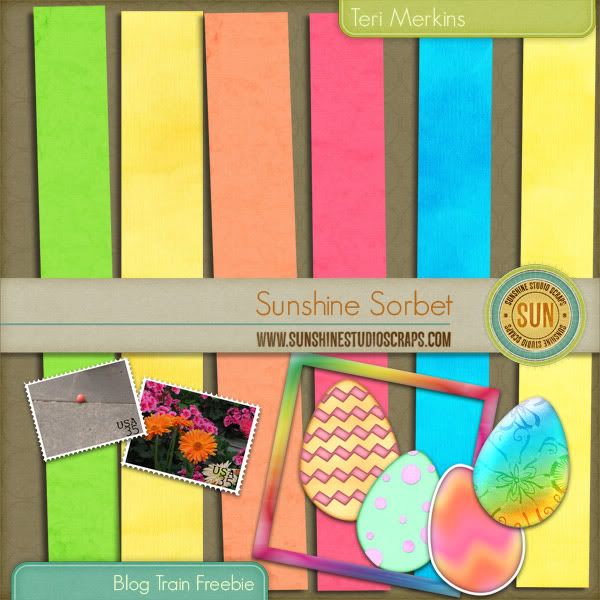 There are 6 solid papers, 4 eggs, 2 stamps, and 1 frame.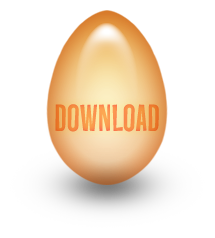 And you are off to
Madame Wing's blog
! I hope you enjoy the blog train!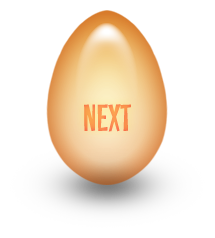 Ok...until next time....Happy Scrapping!!