Hi all!
Well, what news do I have for you today?
New kits that I love:
From Moon Scraps:
From Madame Wing and Amy Sumrall:
From Dani's Delusions and Designz by Kristi:
Did you notice the new packaging on the new kits?!?! That's cause Sunshine Studios has a brand new look!! Go check it out:
Sunshine Studios
NEW QP Olympics at SUN!!! Check this out: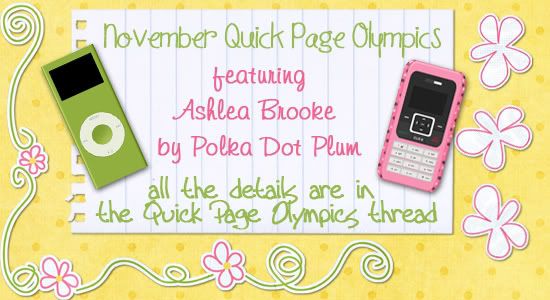 Wanna see the kit?
How cute is that?!?!?
New challenge at SUN:
Click on it to go there!!
Yep, we are having a speed scrap this week! Hosted by none other than my friend and fellow WG Janel: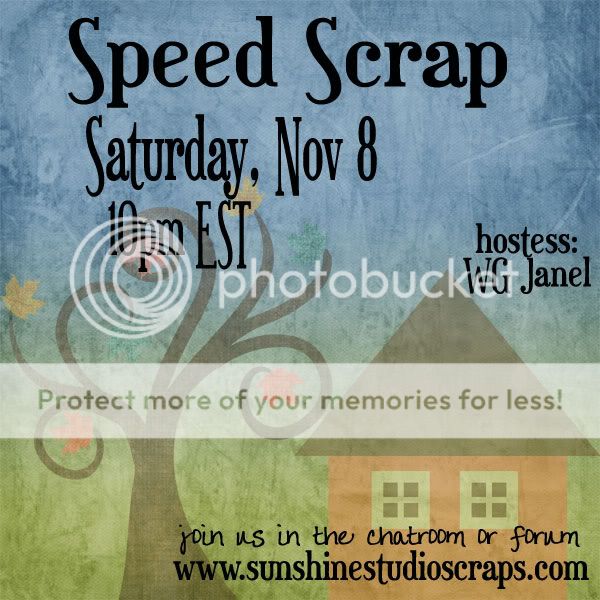 From Studio mgl:
Katie Mann:
From Catlady:
Don't forget the designer contest at SUN! There are lots of great freebies! Check them out
here!
And your freebie: a BB template that will probably become part of a set! Click on the preview to download!