Well, this week is e-term. I'm doing a hybrid scrap-crafting class. We did cards, containers and ornaments so far. Tomorrow is bookmarks. I can't wait to show you what my students did!!
Also, I am delighted to guest CT with
Franziska Altmann
and
Kiki Halbert
this month!! Their names are linked, so check out their stores!
SUN news:
Weekly Challenge:
Is a hybrid card challenge and you can earn an additional point just for making your card hybrid!! Hope you will join us
here!
Weekly Speed Scrap:
Is being hosted by SUN designer Mimi! She will meet you in the chatroom or forum starting at noon EST on Saturday!!
Join us!!
A Plum sale:
A Plum CT call:
Some new AWESOME kits: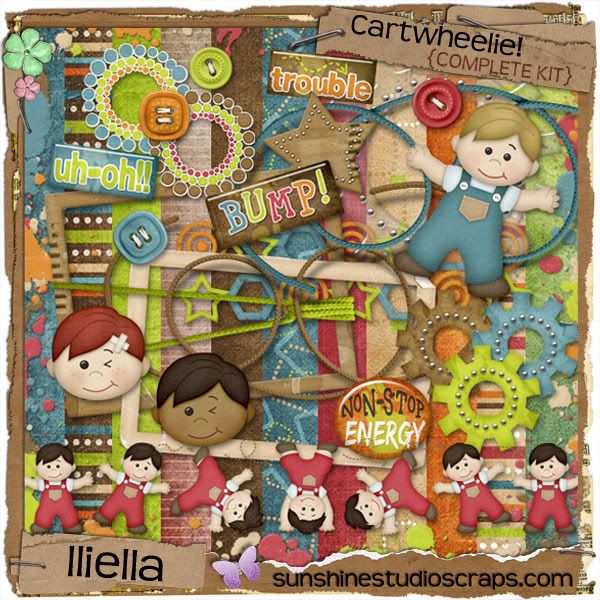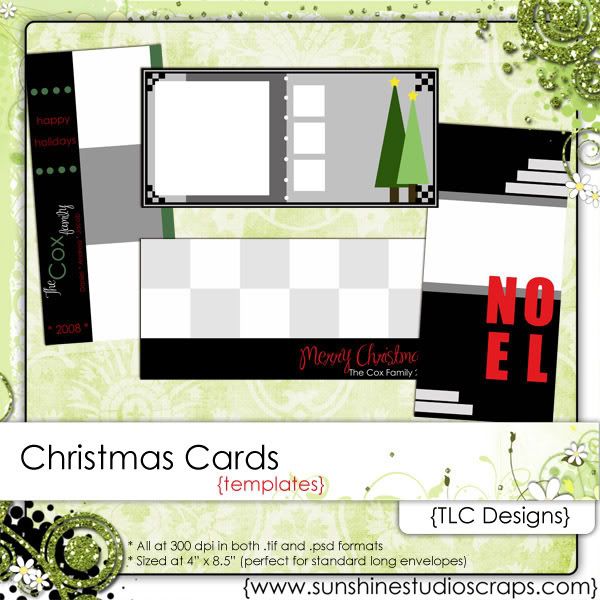 AND- AMY's Coming home!!!!
Here is her special kit- which will be available tomorrow!!!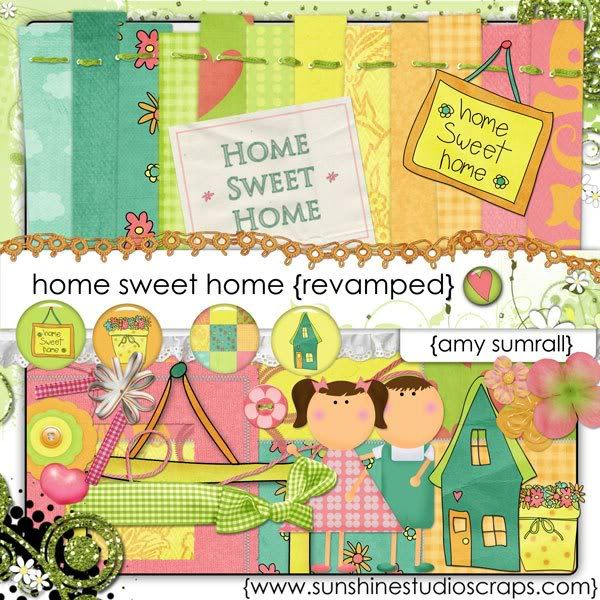 In other news:
Catlady and Bratty Sisters are at Designs In Digital now!! AND they are starting out by contributing to this awesomeness:
Mega Doodle has some new awesome CU items available in her store!!! Check out these great patterns!!
These are available separately or as a set!! Make sure you check them out!!
Today's freebie was made using another of Mega Doodle's products:
the Alpha Cutter