Lots to say and all the space I want- LOL!
1st- new products!!
mgl Scraps has an AWESOME grabbag!!! I mean it's AWESOME!!! AND it's only $3!!!! The image is linked, so go ahead...go get it!!
You for sure don't want to miss this great deal!!!!
Also, Shawn has a new kit! It's sooo cute!!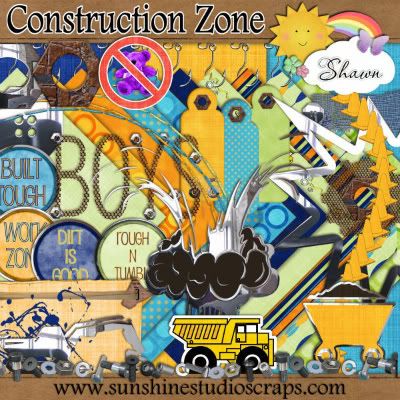 This image is also linked. Don't forget to check out the CU glitters and alpha that match this kit!
If you always want to see the latest Sunshine Designs, book mark this link!
http://www.sunshinestudioscraps.com/shop/home.php
It will take you to the Shop main page where all the newest products are shown!
Besides the Sunshine Designers, a couple other of my designers have new items out:
Jen Maceyunas has some new brag book sets out. I love these! Make sure you check them out at her blog:
http://jenscroppingcreations.blogspot.com/
And Katie Mann has a spectacular new kit out as well. It is an amazing patriotic kit! Check it out at her blog:
http://katiemann.blogspot.com/
After all that shopping, you'll need something to do with all those goodies, so here's what I suggest:
Pixel Gypsy Designs is doing an AAM project from now til November 2nd. Each week will be a new challenge and if you complete at least 20 of 25, you'll be in the drawing for a Shutterfly book and a $25 GC! Check out
this thread
and my new AAM project blinkie is linked!
Also, check out the awesome challenges at my favorite sites:
My Scrap Shop
Scrap Outside the Box
Digitals
Sunshine Sweeties have one each week from Tuesday til Friday
Digital Scrap Garden
And your freebie today is: A Template! You should have guessed! This one is perfect for lots of photos and lots of journaling! Click the preview to download.