I am a bad bad bad blogger! I can't believe it's been since March!
Well, I have some great stuff for you!!
My favorite site SUN is having a great sale!!!!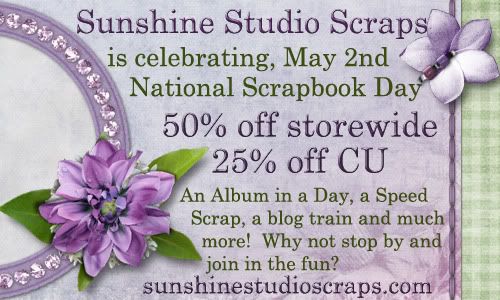 Yahoo!!
2 of my favorite designers- 1 CT I'm on, the other is simply a wish: Moon Scraps and Madame Wing have collabed on a cool kit: Saturday Night Fever! I love this kit!! What's even better is they are hosting a speed scrap tomorrow! and giving out RAKs!! Come join...you never know if you'll win a kit!!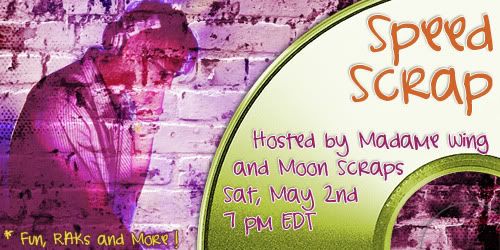 Lookie! I have a freebie from this kit (it is the same as the other Wonder Girls!) Click on the image to download!:
Now, at SUN we Wonder Girls do a Monthly Layout Challenge. This month, we are offering part of our kit as a blog train! Look at what you get if you go to all of our blogs (click on the images to go to my part):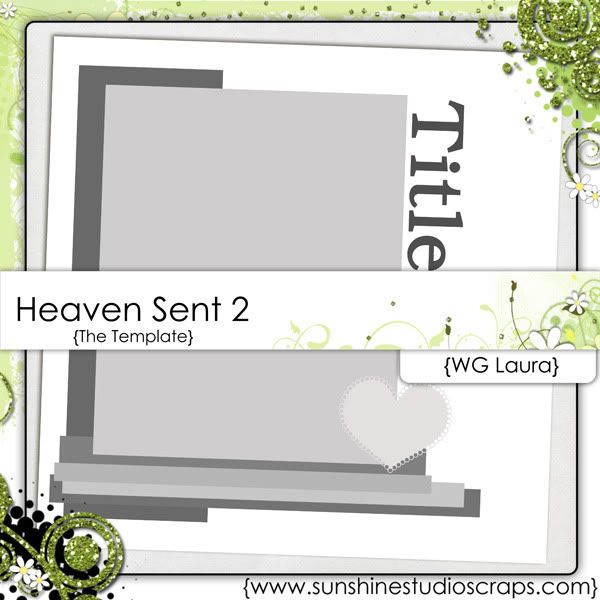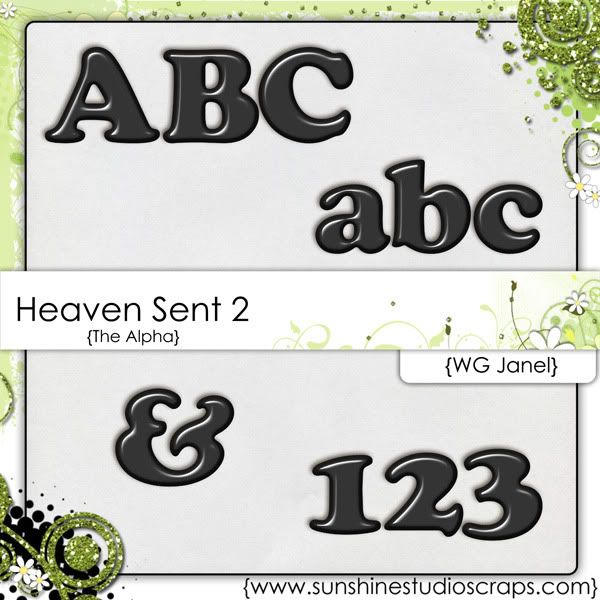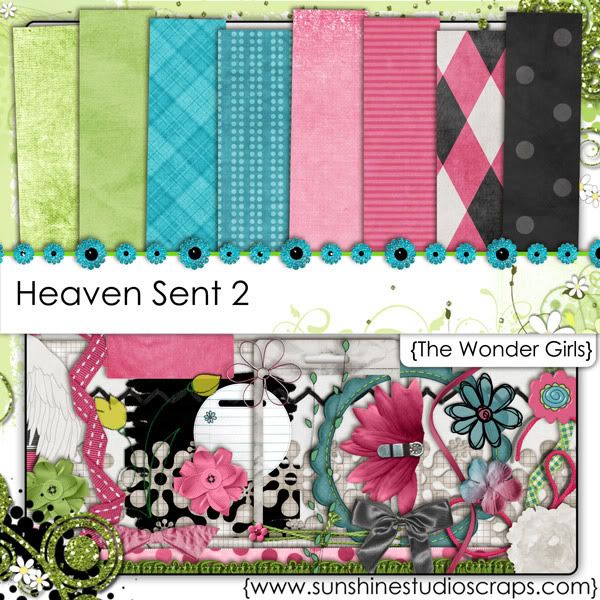 Want the rest? Head on over to
jaye's blog
and follow the whole train!
Heaven Sent 1 is available as part of our Monthly Layout Contest which you can check out
here
!
ok- that's it for SUN! Now onto other things:
Bannerwoman has some great new goodies that I have had the chance to test! You should check them out at her MDI store!
oooh! Some of my favorite designers have grab bags out:
and this one is AWESOME!!!!!! I can't wait to get a LO made!!
Then, Ziska also has another collab grab bag this weekend and look at the LOs I made with it: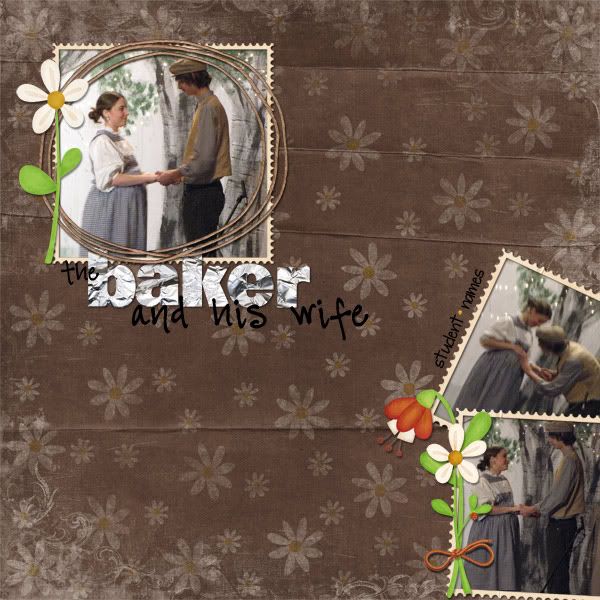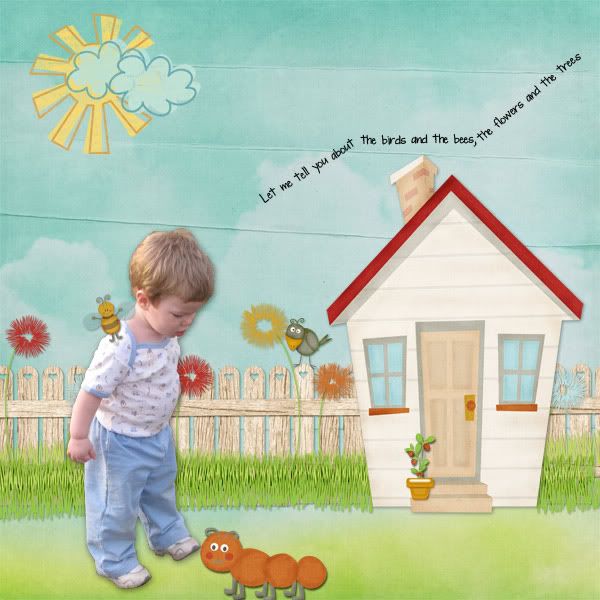 You can find that one
here
!
I hope you enjoy the freebies and join us at SUN!
Happy scrapping until next time!