Yep, it's been a while, which means I have lots to tell you!
Exciting things at SUN!!
1) Urban Solitude Add-on Paper Packs! These are from Moon Scraps and they are so cool! Check them and the full kit out!! If you buy the full kit, you get the Add-on PP for $1!!
2) New challenge for the week:
3) weekly speed scrap:
4) Something super duper cool!!!
5) We're LIVE! Yep, we have
mgl Designs CT blog
up and running! You should check it out because there is a challenge every week and a hybrid project every week as well!
6) The Devil Made Me Do It- a speed scrap mgl Designs style!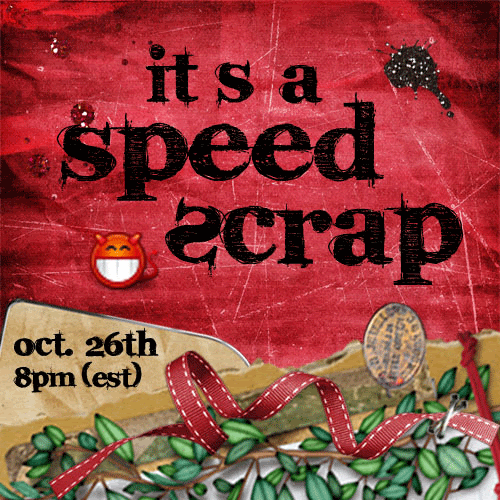 It will be at Scrapbook Graphics!
6) Something new I tested from Mega-Doodle Inpired:
I ADORE how easy this makes alphas!! You should pick it up if you ever make alphas!
7) well, I don't know. My sister is getting married in a week and a half and it seems like that is all that's going on!
Here is a little freebie for you- another previous posting bonus: